Award Winning
ABOUT THE FRANKLIN ANTIQUE MALL
Located in historic downtown Franklin, TN, the Franklin Antique Mall offers old treasures, unique furniture and accessories, memorabilia and collectibles.
We carry antiques and vintage items in 12,000 square feet of space in the old Franklin Ice House!
Owner/operator Amanda Pitts was raised with an appreciation for objects with a deep history. For as far back as she can remember, she says she accompanied her mother to antique auctions. The matriarch would pull her daughter aside, and vividly paint a picture of what the different pieces on display were, talk about the periods they represented and the unique stories they probably told.
Over 12 Years of being selected by our neighbors as
the "Best Antiques" in Williamson County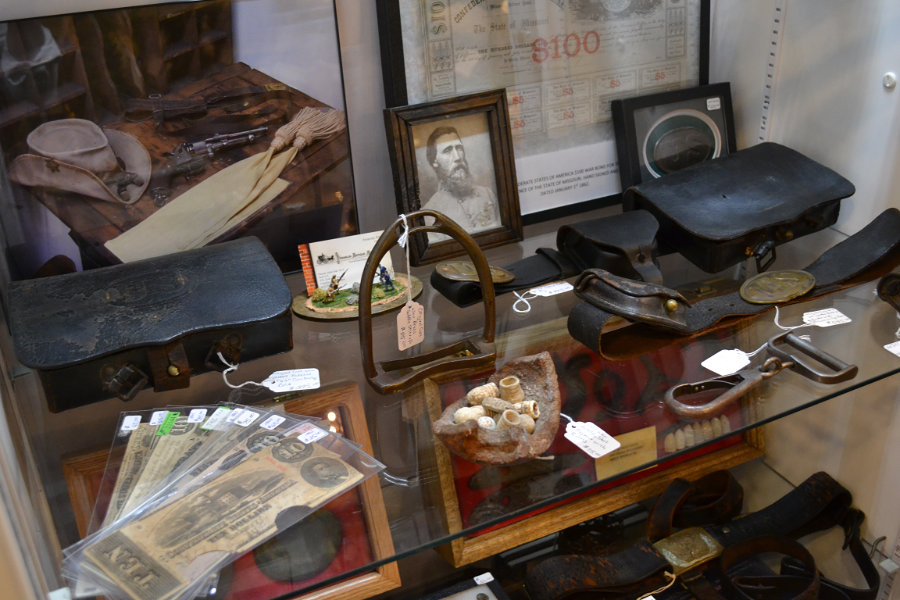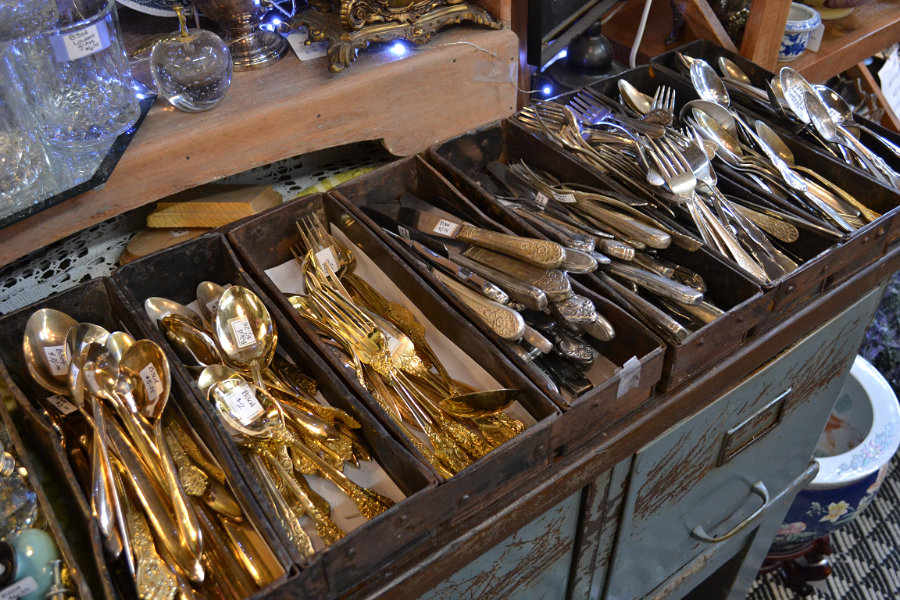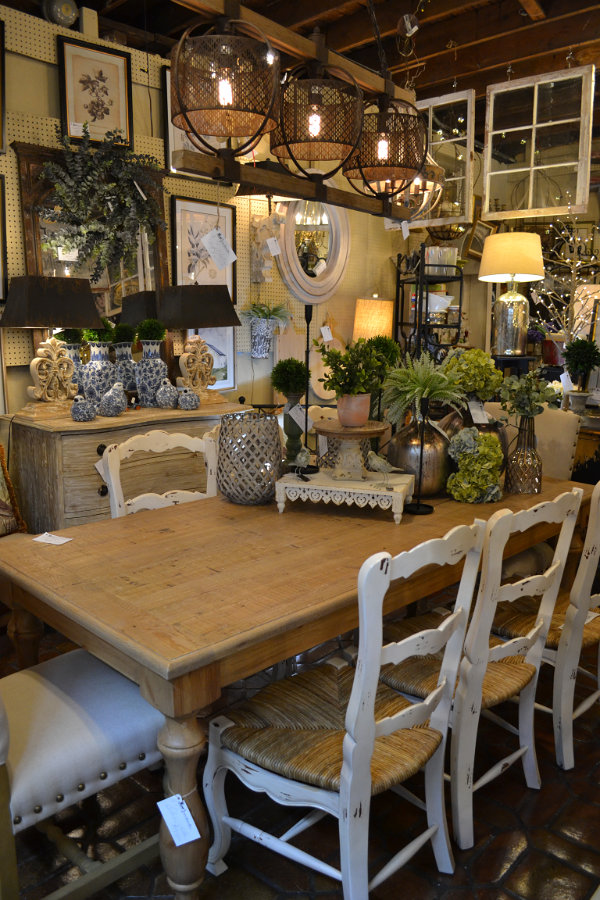 Second Generation Franklin Family
Now, the second-generation Franklin Antique Mall owner and dealer is carrying on her family's legacy. Pitt's parents, Joan and Archie Glen, opened the store nearly 44 years ago when they spotted the 19 th century structure on Second Avenue South.
"My parents happened to be driving by and saw the building was abandoned," Pitts said. "My mother had always dreamed of owning an antique mall, and they wanted something they could do together, because my father had just retired from the automobile business."
She says the building, which dates back nearly two centuries, was originally a flour mill that then became an ice house.
Today, the 12,000-square-foot building houses everything from vintage jewelry and light fixtures to furniture pieces that date back several decades, like a mid-19 th century walnut cupboard and old cherry linen press. Recently, Pitts' place has added new items to the mix.
"I just added the new home furnishings a couple years ago," she said. "I like having a mixture of antiques and novelty goods. It feels more realistic and interesting when you walk into the store. I have a blend of antiques and contemporary pieces in my own home, because I think it adds dimension.
Pitts says she loves the antiques business because each item has a special story to tell, something for which she gained a deep appreciation years back. Her personal favorites are the heirlooms passed down from her mother, and the story that goes along with each.
She says that's part of the draw to the constant "treasure hunt"—finding special, high-quality pieces that can also be a part of the buyer's family history.
"As an antique dealer, I am always trying to find better things and more variety for my store," she said. "The workmanship in the pieces we find is so beautiful. They just don't put the time and detail into things like they used to. Each piece relates to an era in time and tells a story of our history. For example, the Victorian era was opulent… people were prosperous, and the furniture reflects that. "
Pitts says half the fun of her journey is the people she has met along the way.
"We have 65 antique dealers and I am constantly traveling to auctions and markets to find pieces, which allows me to meet people from all over the world with incredible knowledge of antiques, " she said. "I have met so many interesting people!"
But she doesn't have to travel far from Franklin to meet people from abroad.
"When you have been in business for as long as we have, people in the 'antique world' know you. It is mostly through word-of-mouth that people find us. Some of our customers have been coming here since we opened in 1980," she said. "We have people from all over the world who come into our Franklin shop."
For more information about The Franklin Antique Mall visit them at 251 2nd Avenue South in downtown Franklin. If you are looking for some of the best antiques and home decor shops in Middle Tennessee, stop by today for the best selection.
Stay in the loop
Subscribe to our free newsletter