Breathtaking antiques for your home.

12,000 square feet of space in the old Franklin Ice House!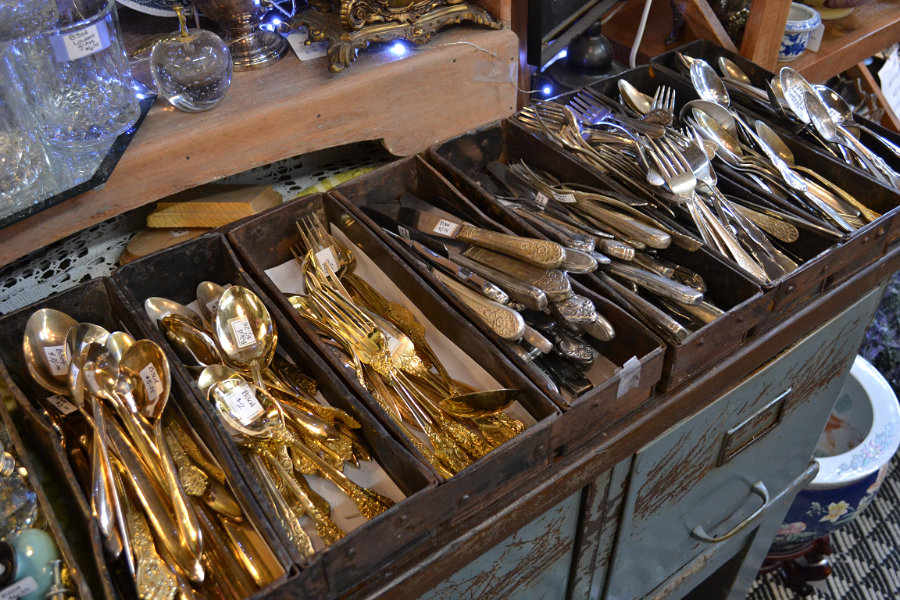 Franklin Antique Mall offers old treasures, unique furniture and accessories, memorabilia and collectibles.
Franklin Antique Mall carries the largest selection of unique items anywhere in Franklin, Nashville and surrounding areas.
JUSTIN O.
"Nice antique mall worth a stop. The usual range of items from old to vintage. Furniture, advertising, knick-knacks, jewelry, clothing, etc. combine it with the other shops on the area for a nice day of antiquing."
Valued Customer
Many rooms to roam, plenty of quality antiques. Prices very from good to high. Very good quality service. Great for visitors or making your wife happy!
SANDY S.
"Wonderful place with a wide selection of desirable goods and everything was well kept and organized. Loved it!"
Stay in the loop
Subscribe to our free newsletter